Delivering Ground-Breaking Game Experiences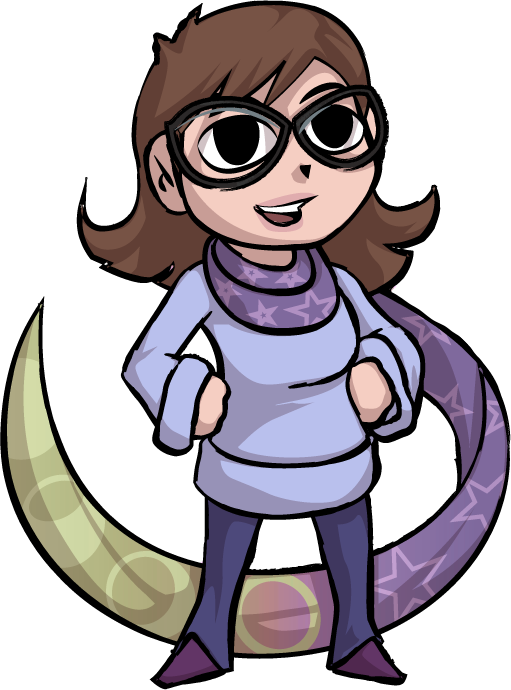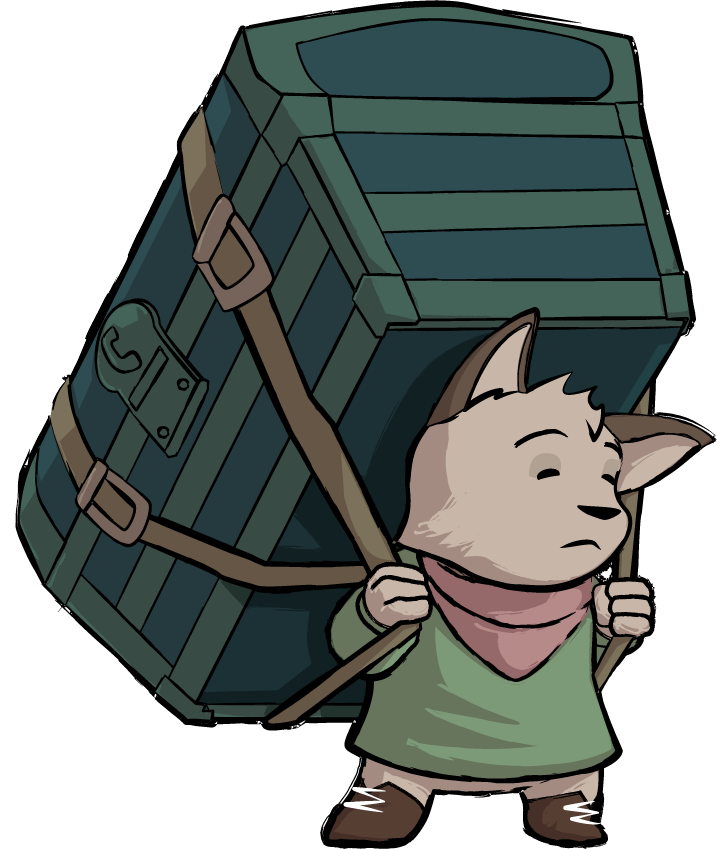 We are a group of individuals who are dedicated to the art and audio in the interactive entertainment world of video games. We understand the effort it takes to make great games. Maestro Interactive Games was founded in 2012 with the goal of creating innovative and ground breaking games that enrich the fields of art and audio.
We seek to inspire both new and old gamers alike, while breaking the conventional mainstream paradigm of the gaming world.
We are developers with experience in the console space and in the mobile space.
There's a gamer in all of us